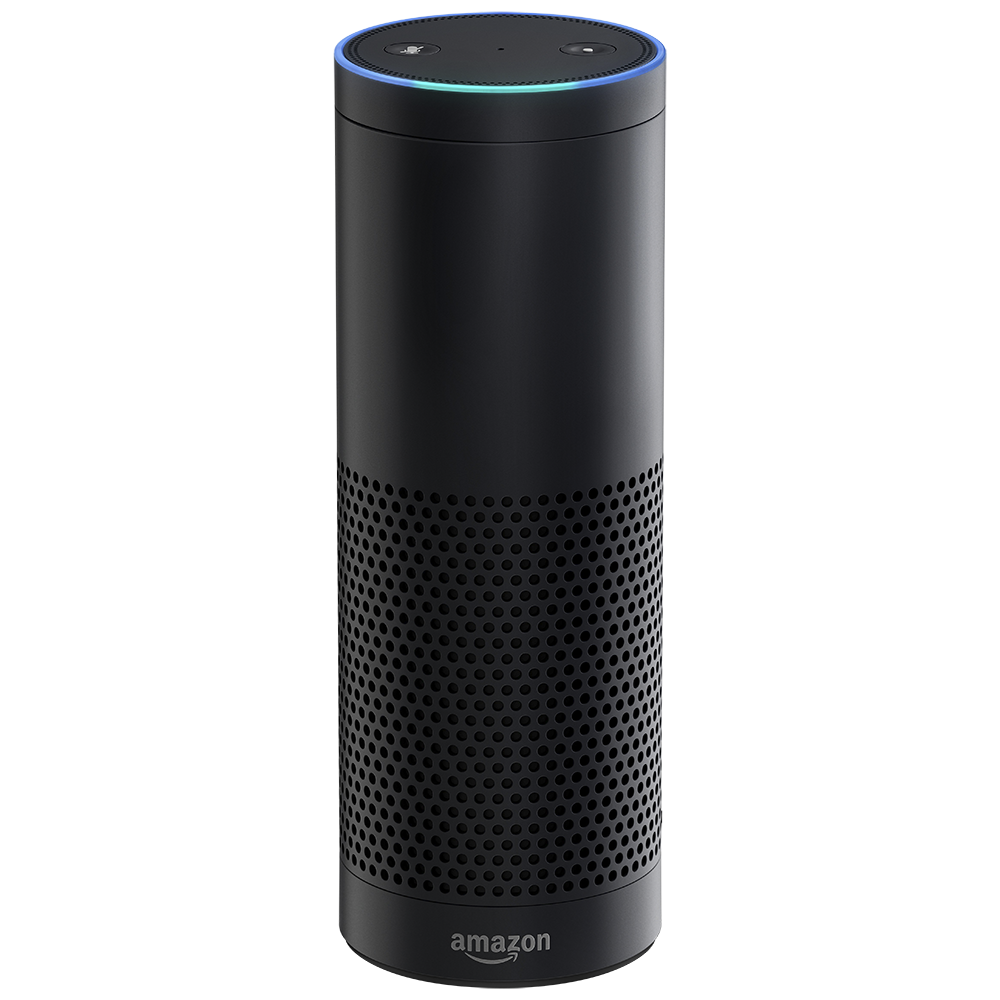 " Medical Me"
We make accessing your medical information as easy as talking out loud. Medical.me integrates your medical history with a powerful AI that helps answer questions about your prescriptions, injuries, pains, and your medical record.
Accessible Help
We conveniently integrate access to inquire about your medical record, past doctors visits, injuries, and prescriptions, just through asking from your home.
Side Effects
With an AI that has access to thousands of prescription drugs, we help you decide if your side effects are normal, or require medical attention.
Save Lives
Our AI can help you distinguish between a simple chest pain, to an impending heart-attack sign that needs immediate attention.